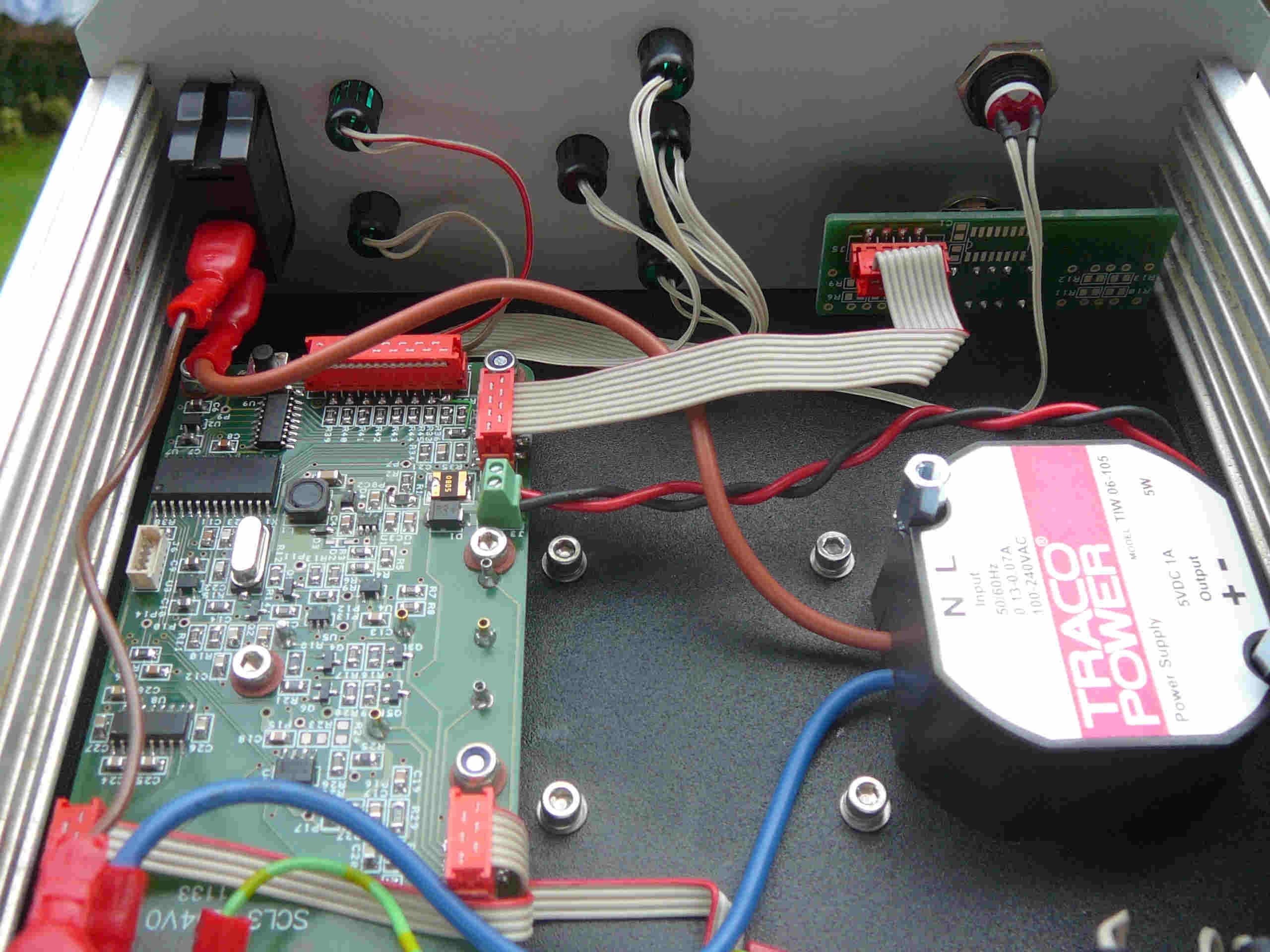 ADEPT Circuits can provide an Electronic Design Engineer, to be paid by the hour, for:
Research and design.
System analysis.
System testing.
Fault diagnosis.
Commissioning of your systems.
Provision of technical training for you or your customer.
ADEPT Circuits has considerable experience in this area, having been previously involved in the installation and commissioning of communication systems, such as Digital Terrestrial Television transmitters (Freeview) and microwave link networks, including the provision of training for maintenance teams.