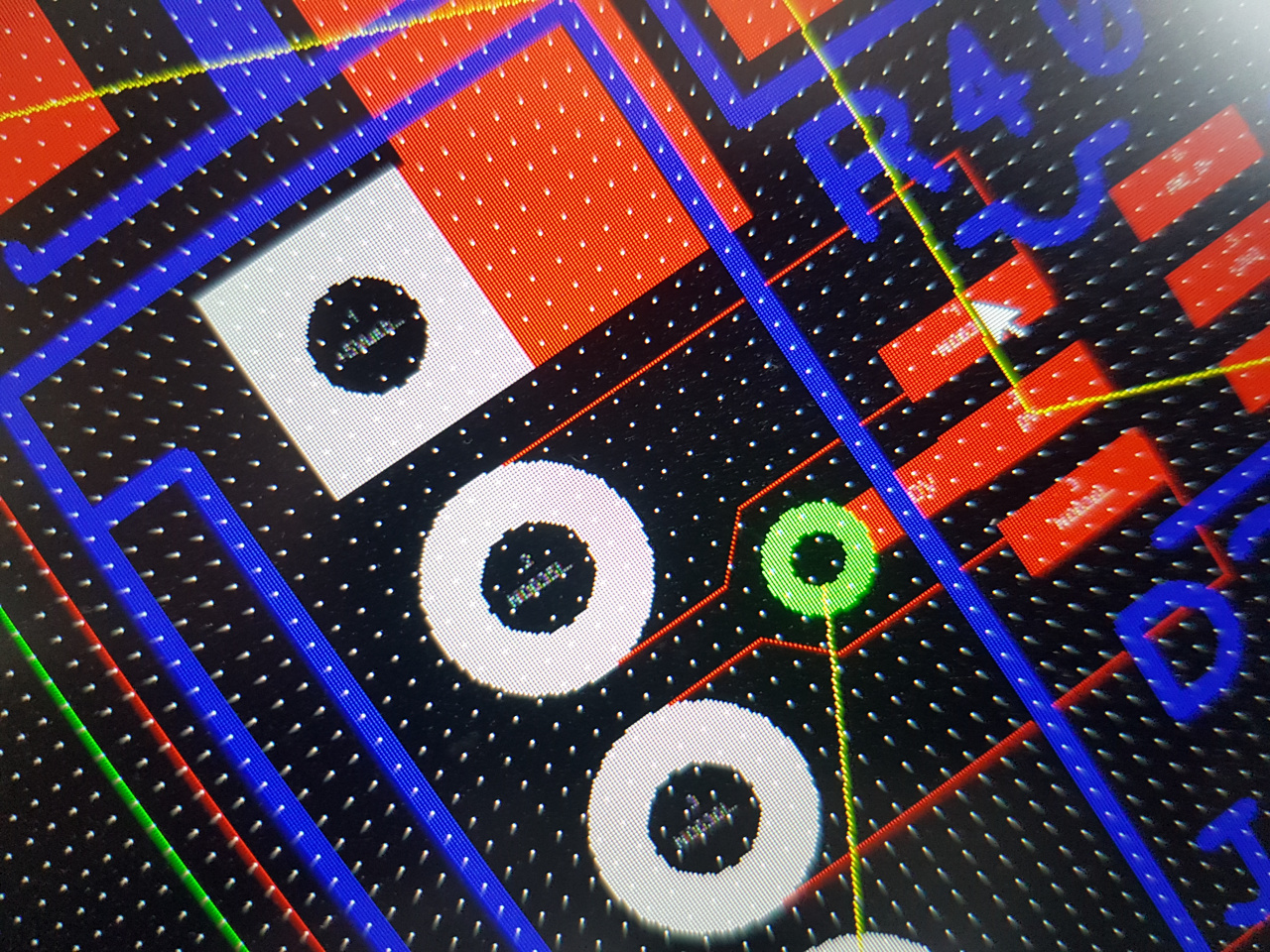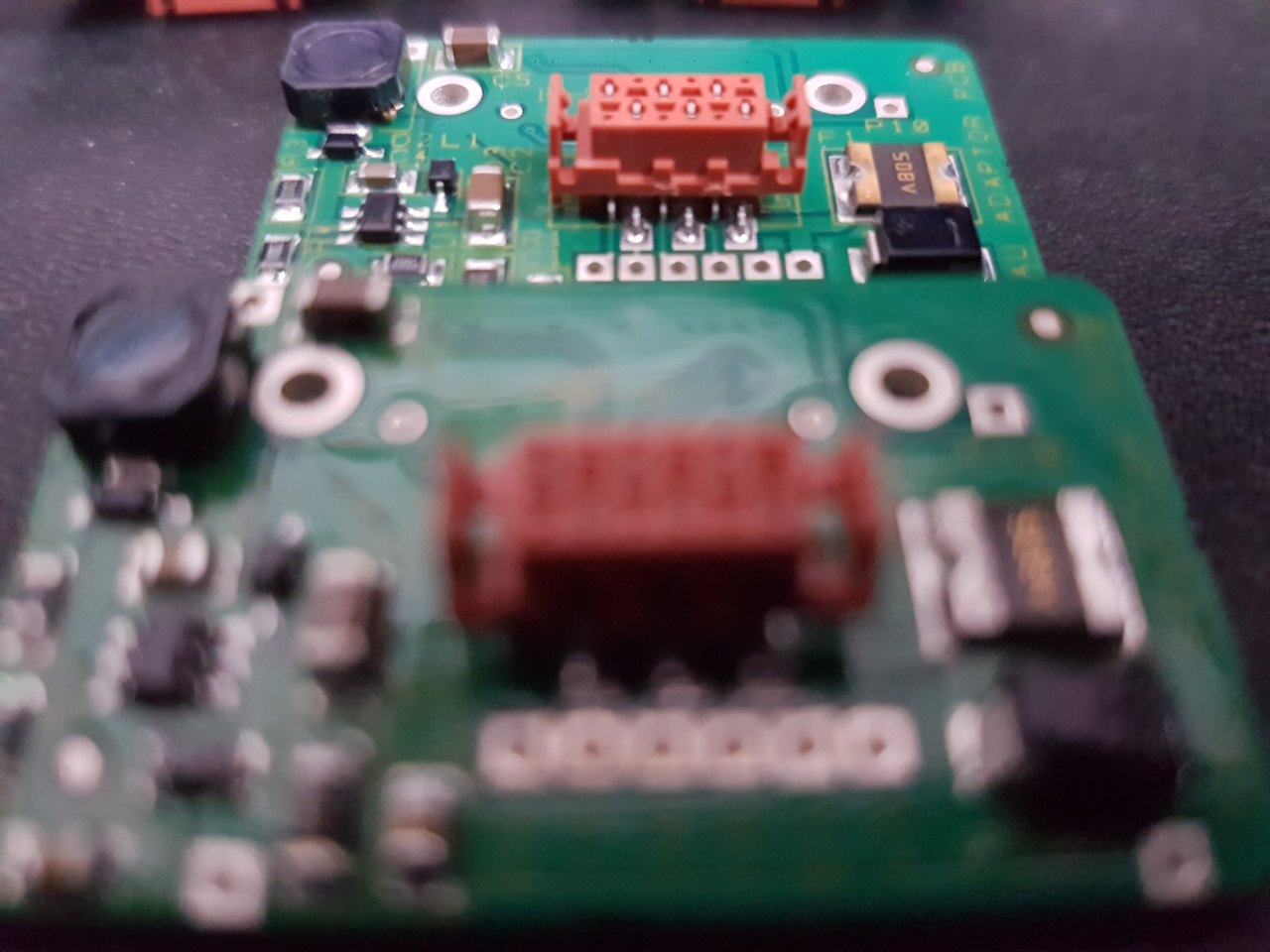 Analogue Circuit Design
Signal conditioning expertise across a vast frequency range; DC to 1GHz
Digital Circuit Design.
Combinational and sequential logic for local and remote alarm monitoring and control.
Timing signal generation.
Phase Locked Loop (PLL) detector and loop amplifier design.
Pulse Width Modulation (PWM) control of DC motors.
Rotary position and angular rate sensing using Incremental Encoders.
NRZ (Non Return to Zero) and ITU-G703 E1, E2, and E3 digital interface standards.
Requires specialist test equipment.
Phase Locked Synthesisers using DDS (Direct Digital Synthesis).
Requires specialist test equipment.
FPGA (Field Programmable Gate Array) design using schematics and VHDL.
Requires specialist software and test equipment.
Previous experience includes the design of a 1-70Mbit/s frequency agile Hitless (error free) Diversity Switch in a Xilinx FPGA.
Embedded Processor Applications
Hardware and software design using Microchip PIC embedded microprocessors:
Timing signal generation.
Pulse Width Modulation (PWM) to control all manner of electronic devices.
ASCII decimal Liquid Crystal Displays (LCD) for menu based monitoring and control applications.
Data communication interfaces and protocols;

RS232 industry standard for short distance serial data.
RS422 industry standard for long distance serial data.
RS485 bus architecture for connecting multiple devices at high data rates (an ADEPT Circuits speciality).
USB (Universal Serial Bus) for connecting to PCs.
SPI (Serial Peripheral Interface) for connecting all manner of electronic devices.
Ethernet for connecting electronic devices over the internet.
Bootload capability.

DSP (Digital Signal Processing) techniques;

Analogue to Digital Conversion (ADC) with anti-alias filter.
Digital to Analogue Conversion (DAC) with re-construction filter.
Digital filter design.
Statistical signal measurement.
Technology for a Successful Electronic Product
ADEPT Circuits can boast extensive experience across a wide range of electronic disciplines so, whatever your application, no matter how large or small, we can deliver the technology to make it a success.
Furthermore, all technology supplied by ADEPT Circuits will benefit from competent power supply design.
Rest assured that the following considerations will have been taken in the design of all PCBs produced by ADEPT Circuits:
Resettable fuses.
Over voltage and reverse voltage protection.
Switching PSUs (Power Supply Unit), such as Traco modules, for efficient use of power and for isolation.
Linear voltage regulators for low noise.
Zener voltage references for high accuracy